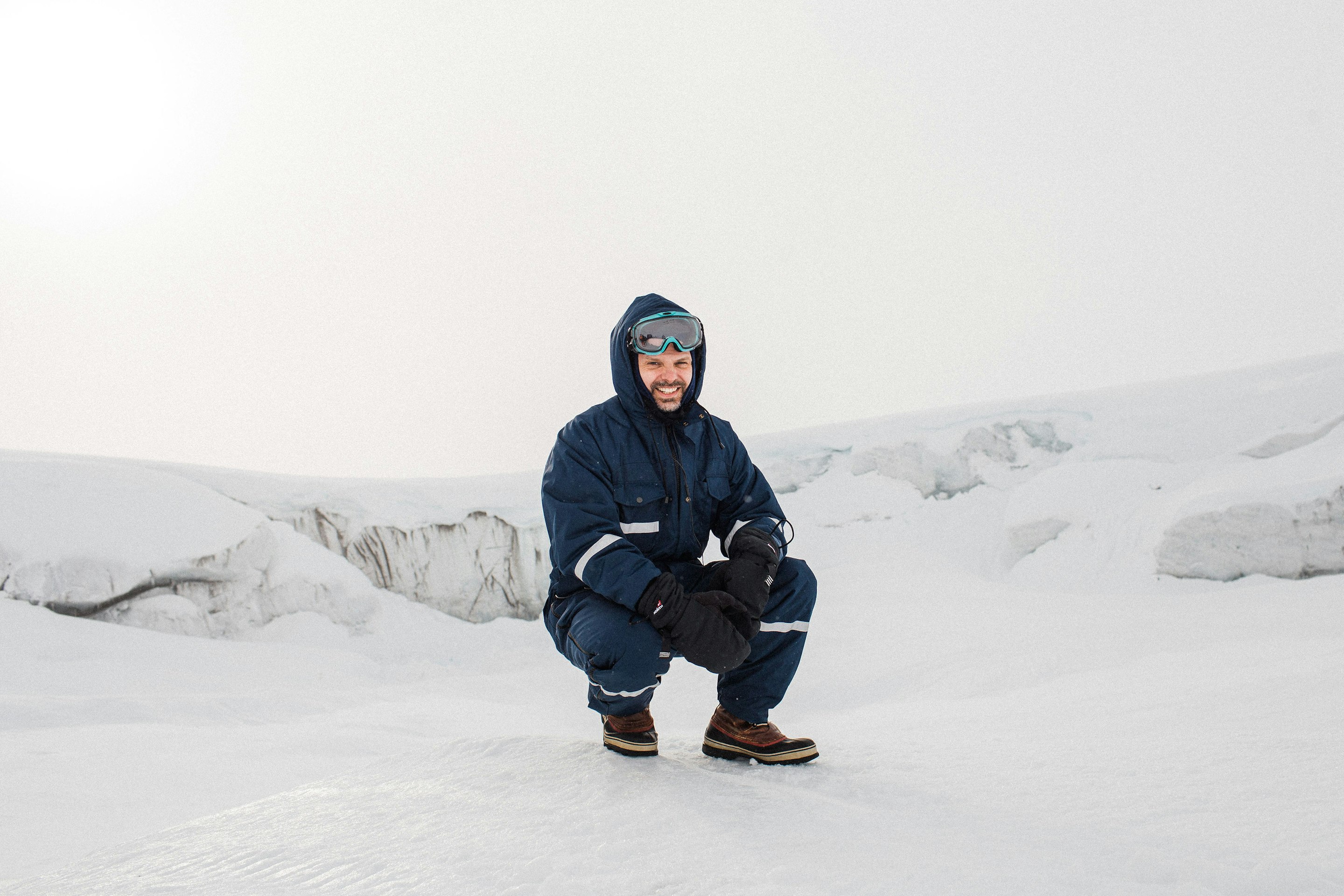 A native of Iceland and a graduate from NYU's Film Program, Oskar started making short films at the age of 13. His feature debut BLACK'S GAME (2012) has become the 2nd highest grossing Icelandic movie in history. His 2nd feature, I REMEMBER YOU, was the overall no. 1 box office hit of 2017 in Iceland.
Oskar directed 3 episodes of the ZDF/BBC co-produced TV series TRAPPED that premiered in 2016 and also 2 episodes of TRAPPED 2 which aired in 2018. In 2017 Oskar directed all 6 episodes of the TV series STELLA BLOMKVIST which has screened worldwide to great audience and critical acclaim. In 2021 Oskar returned as lead director of STELLA BLOMKVIST 2.
Oskar was lead director of the multi-national TV series SANCTUARY starring Josefin Asplund and Matthew Modine, premiering in 2019. In 2020 Oskar directed 3 episodes of the 3rd season of RIVIERA starring Julia Stiles, Sky Atlantic's most successful original series to date.
In 2022 Oskar directed his 3rd feature OPERATION NAPOLEON starring Vivian Ólafsdóttir, Iain Glen, Jack Fox, Annette Badland, Ólafur Darri Ólafsson and Wotan Wilke Möhring, which will premiere in February (Iceland) and March (Germany) of 2023.
Oskar resides in Iceland with his wife and two children, who will either grow up to become respected academics like their mother or great filmmakers like Elia Kazan.